The Making Of "SAHABAT"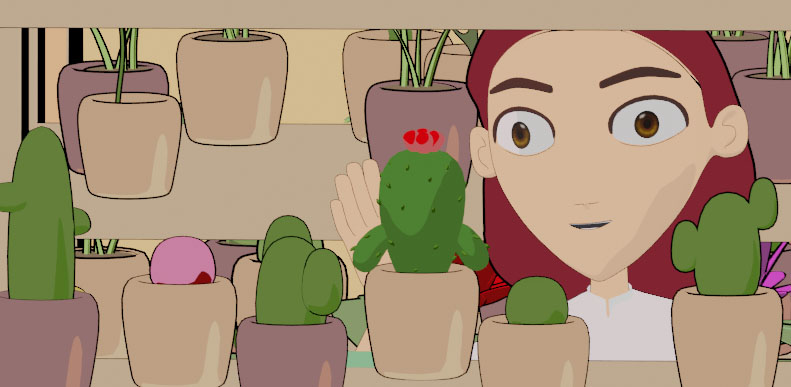 Friends will tell the story between a high school student named Dinda and a nopales cactus plant named Prik. They will always share stories every day. Until one day Dinda had a bad day with acne on her face. By looking at several online articles that it turns out that cactus plants can make skin nourished, Prik, his best friend, is afraid of his body being made into a beauty product by Dinda. This animation, which aims to understand and protect each other, can be enjoyed by teenagers to adults, as targets for the age group of 18-21 years.

In the process of creating the character, the author uses a 3D cartoony style to make it exactly like the movie reference. The main characters in this animation are Dinda who is a high school student and Prik, her new best friend, who is a cactus plant.

The reference style that the author uses is the MALT BEER rendering of the blender software itself. However, the author uses manual settings so that the animation rendering process does not occur unwanted things such as heavy/corrupt files.

The next process is modeling each character. Dinda was made based on a reference from Ariel in the Disney movie because she has an attractive and unique body. And keep using 3D cartoony style which is exactly like MALT BEER from blender.

Then in making Prik's character, the author still uses the same method as the overall reference style of this film. Prik's own model comes from a mobile game character called Brawl Stars. With some improvisation from the author to add texture and some parts to Prik's other body.

Then there is an additional layout, which lies in the shadow of the prik when it will be made into a beauty product. The author describes several properties such as a blender, a burning stove, and a wooden cutting board/mat.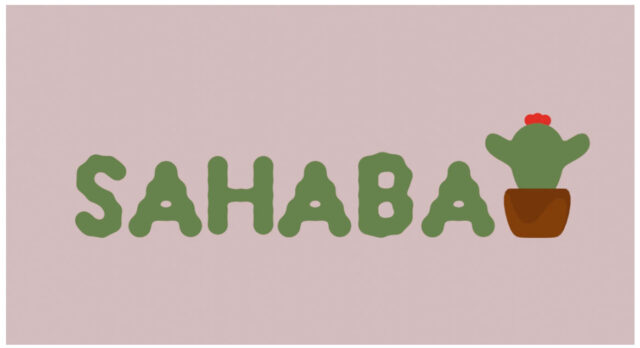 The title of this short animation is SAHABAT, with the aim of taking care of yourself, how to maintain and avoid things that are not good for the body. The author makes his own font by combining the alphabet and shapes that are put together and become one of the characters in the film.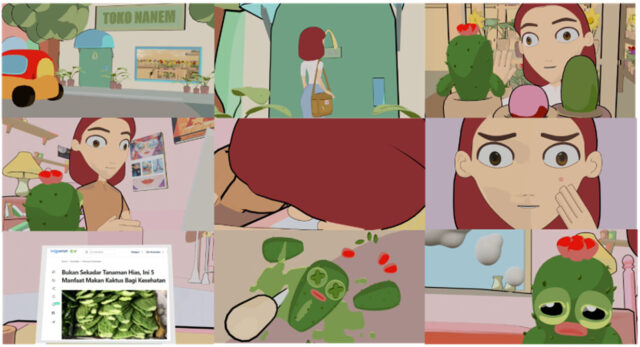 Here are some cut scenes in the short animation "SAHABAT" :
The following is an explanation of how the short animation process "SAHABAT" was made, hopefully it can have a positive influence on the audience. Thank you.
Writer,
Muhammad Ja'far Syauqillah