The Making of "TIPS JOB HUNTING"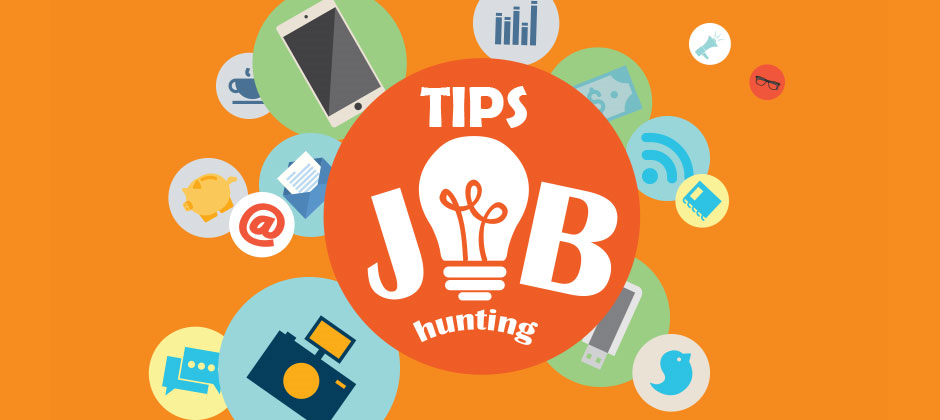 Tips Job Hunting adalah sebuah film animasi edukasi yang membahas mengenai cara profesional mencari pekerjaan. Penulis memilih tema mencari pekerjaan karena banyaknya freshgraduate yang tidak mendapatkan pekerjaan seperti yang mereka inginkan, dan terlebih lagi menjadi pengangguran. Tujuan pembuatan animasi edukasi ini adalah untuk memberikan informasi – informasi seputar cara mencari pekerjaan yang sesuai dengan perkembangan zaman yang semakin maju seperti sekarang ini.

Film animasi edukasi ini menjelaskan tentang cara-cara mencari pekerjaan melalui media online. Seperti mencari kerja secara online, membuat identitas di dunia maya, aturan menulis resume, cv online, dan sebagainya. Style animasi yang digunakan adalah  2D, dengan menggunakan vector agar gambar terlihat jelas dan menggunakan warna komplementer. Untuk pembuatan vector menggunakan Adobe Illustrator dan untuk tahap animasi menggunakan Adobe After Effect. Pengerjaan animasi dimulai dari pembuatan storyboard, desain aset, pembuatan aset, voice over, animasi, dan rendering.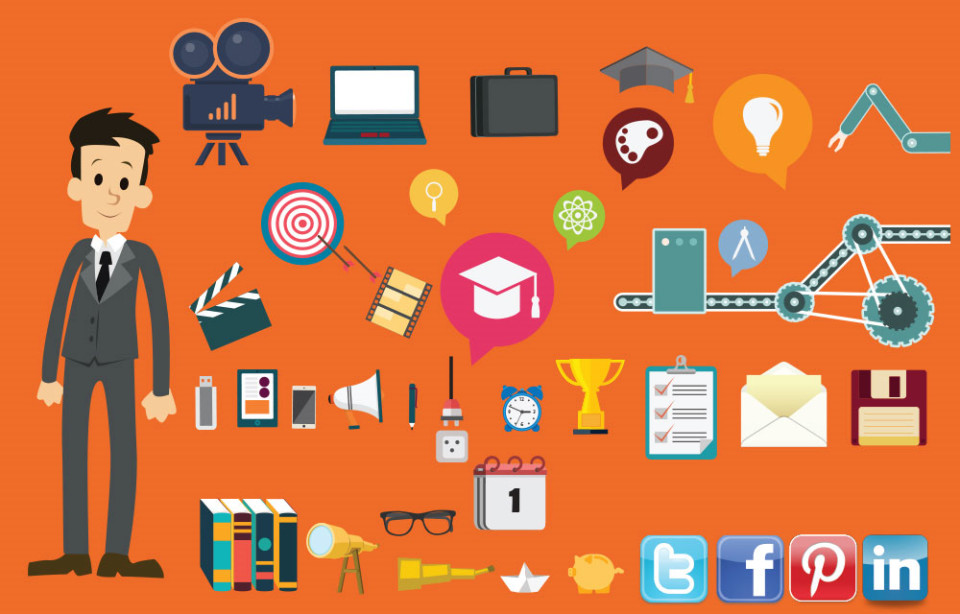 Demikian sekilas informasi tentang animasi edukasi "Tips Job Hunting", semoga bermanfaat dan dapat menginspirasi. Terima kasih.
Penulis,
William Tando