CLOSING ANYMATES 2015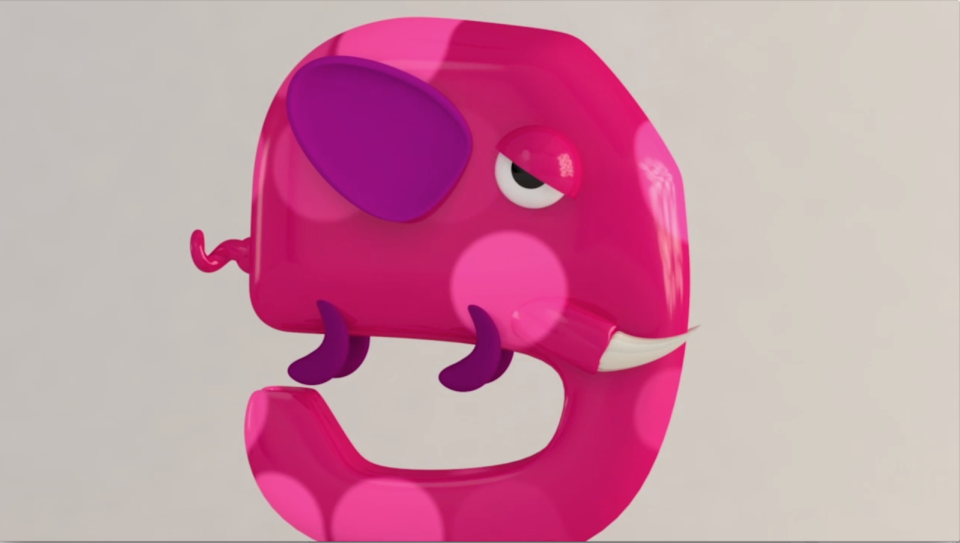 CLOSING ANYMATES 2015
Anymates is an event held by DKV Animation Bina Nusantara University. It is an Animation buddies gathering, who are you doesn't matter as along as you're a person loves animation, pictures, films, sculpting, seminars, and technologies just come and visit us. Join our celebration and exhibition at our tiny campus with a lot of contents inside.
We've finished our event. It was very short but full of joy and bunch of new knowledge. Come visit us again next year on ANYMATES 2016.