The Making of What You Need to Know About: Cyberbullying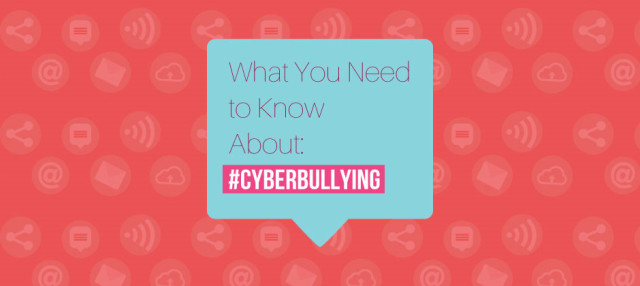 What You Need to Know About: Cyberbullying adalah sebuah animasi edukasi yang membahas mengenai Cyberbullying. Penulis memilih tema Cyberbullying karena semakin canggihnya teknologi komunikasi dan semakin banyaknya pengguna social media dalam kehidupan sehari-hari. Tujuan pembuatan animasi edukasi ini adalah untuk meningkatkan awareness mengenai cyberbullying, khususnya seperti jenis-jenis cyberbullying dan cara menanganinya. Penulis melakukan produksi animasi ini sendiri, dari pemilihan konsep, riset, desain dan animasi.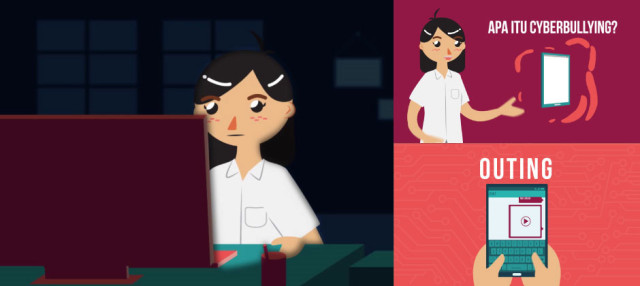 Style animasi yang digunakan adalah 2D menggunakan vector yang simpel. Menggunakan warna komplementer dipadukan dengan putih. Ilustrasi vector flat tidak menggukan gradasi, kecuali untuk opening sequence animasi. Animasi menggukan Adobe After Effects dan Adobe Illustrator untuk membuat aset vector. Pengerjaan animasi dimulai dari pembuatan desain aset, storyboard, pembuatan aset, pembautan voice over, animasi, lalu rendering.
Berikut adalah visual aset yang digunakan.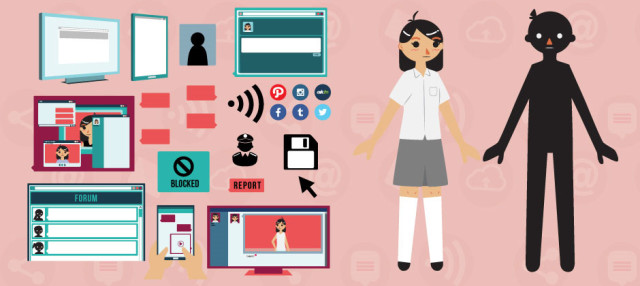 Untuk animasi edukasi ini buat 2 poster. Poster pertama menggunakan ilustrasi handphone dan poster kedua menggunakan ilustrasi komputer. Berhubungan dengan semakin banyaknya masyarakat yang  saat ini membuka social media menggunakan handphone mereka yang semakin canggih. Sehingga social media dapat dibuka dimana saja dan kapanpun tanpa harus mengakses komputer.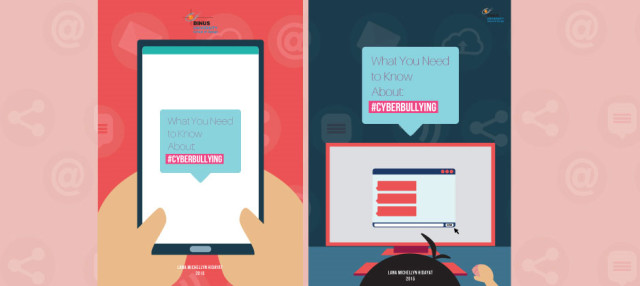 Demikian sekilas mengenai proses perancangan animasi edukasi "What You Need to Know About: Cyberbullying".
Penulis,
Lana Michellyn Hidayat