THE MAKING OF "JANGAN ASAL KENYANG"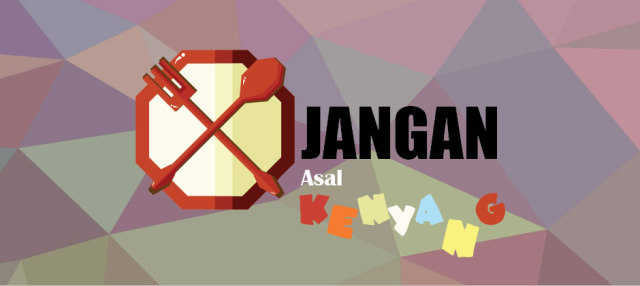 Jangan asal kenyang merupakan animasi edukasi mengenai bahaya dan dampak dari apa yang sering kita konsumsi terutama makanan yang sering dijumpai dan sering dikonsumsi khususnya bagi kalangan mahasiswa yang sering kalinya mengkonsumsi makanan yang murah serta gampang untuk dijangkau namun kurang memperhatikan apa dampaknya bagi kesehatan tubuh.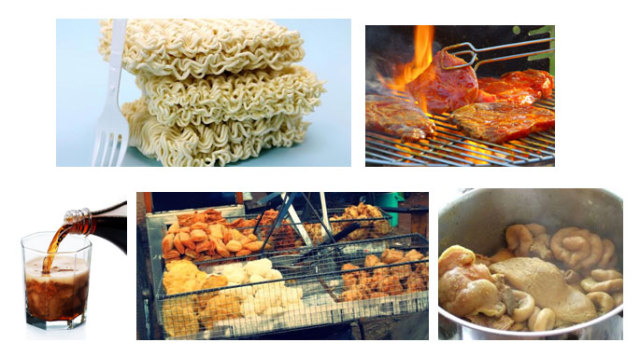 Menu menu diatas merupakan menu yang sering dikonsumsi, tentunya dengan harga yang terjangkau, lezat serta mudah untuk dijumpai. Namun kebanyakan orang tidak peduli atau kurang mengerti dampaknya serta kecurangan kecurangan apa saja yang dilakukan sang penjual. Dari sini lah awal mulanya inspirasi untuk membuat sebuah animasi edukasi yang informatif dan mengedukasi.
Berikut merupakan aset ilustrasi yang digunakan, illustrasi yang dibuat menggunakan bentuk lowpoly sehingga bentuk menjadi lebih ikonik.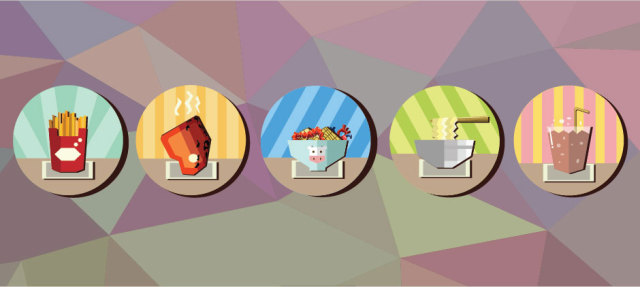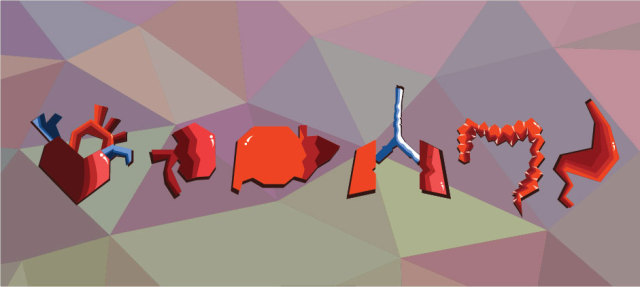 Berikut beberapa screenshot dari animasi edukasi "JANGAN ASAL KENYANG"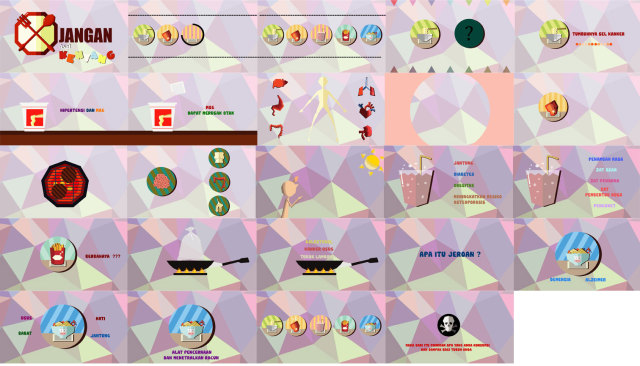 Demikian sekilas mengenai proses perancangan animasi edukasi "JANGAN ASAL KENYANG." Semoga artikel ini dapat bermanfaat dan menginspirasi. Terima kasih.
Penulis,
Albern Yafeta Setiabudi