Animasi Dokumenter "The Journey of Bicycle"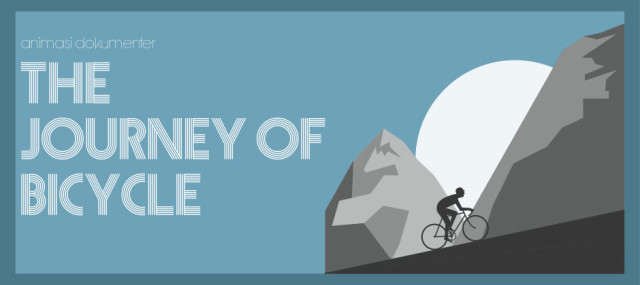 "The Journey of Bicycle"  adalah sebuah animas dokumenter yang menjelaskan perkembangan / evolusi sepeda mulai dari yang pertama kali di ciptakan, hingga yang modern saat ini. Dijelaskan secara garis besar. Disajikan dalam bentuk 2D motion graphic bernarasi agar memudahkan penonton untuk memahami informasi yang di berikan.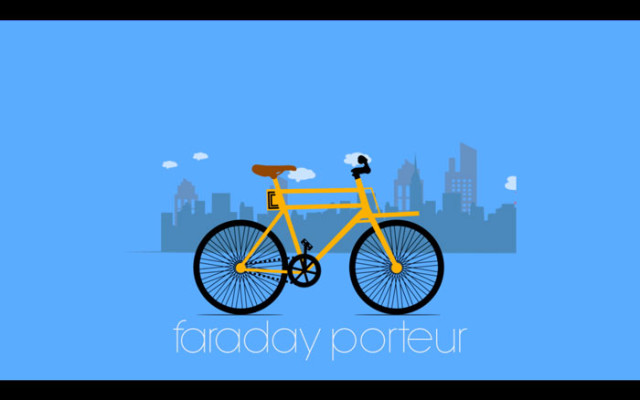 Animasi Dokumenter "The Journey of Bicycle" membahas sepeda-sepeda yang memiliki perubahan yang paling signifikan.Dimulai dari sepeda pertama  yang tidak memiliki pedal diciptakan pada tahun 1817, lalu berlanjut ke sepeda yang memiliki sistem pedal pertama kali pada tahun 1863. Memasukin tahun 1870 , sepeda sudah mulai diminati masyarakat, dan di produksi dalam jumlah yang banyak. Di tahun 1880 pembahasan sepeda sudah mulai memasuki fitu – fitur tambahan. Salah satunya adalah adanya keranjang barang di bagian depan. Diatas tahun 1880 , perkembangan sepeda semakin mengutamakan kenyamanan pengendara nya. Sampai akhirnya ke tahun 2013, sepeda memiliki fitur tercanggih untuk mengutamakan kenyamanan pengendaranya.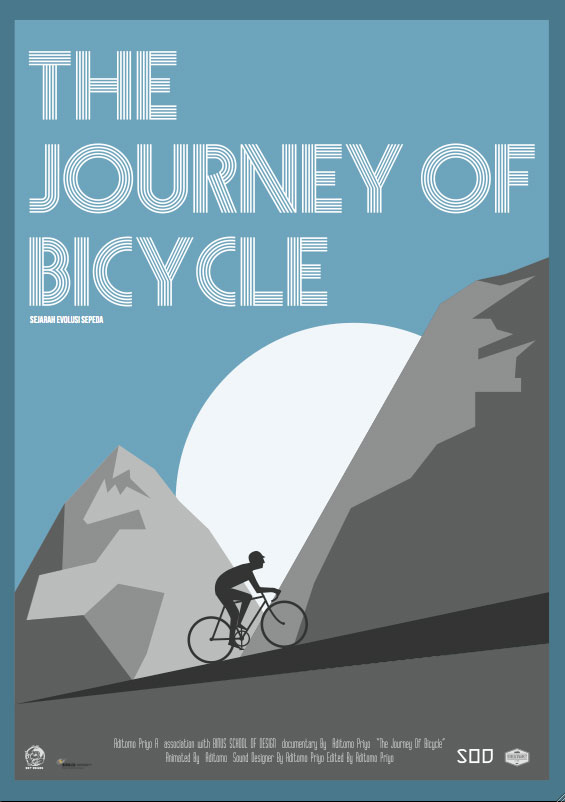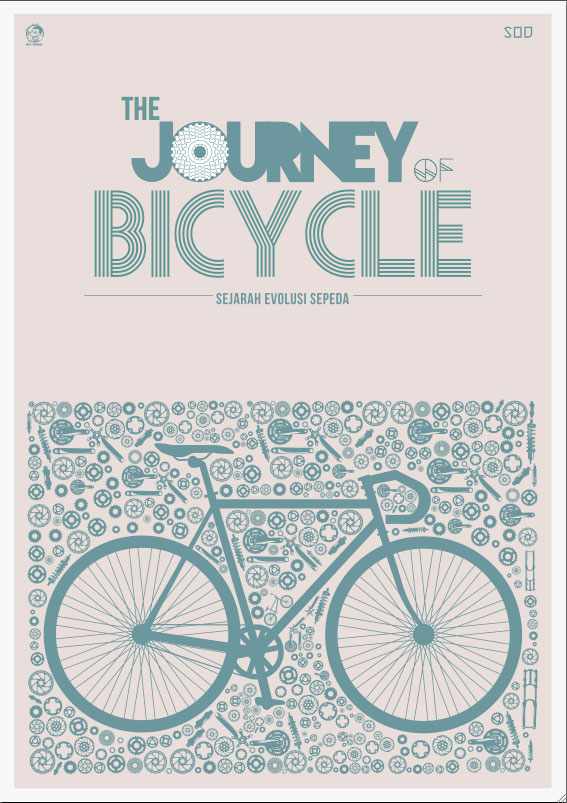 Masih banyak lagi jenis sepeda yang berperan besar bagi masyarakat dan menjadi icon di jaman nya untuk diketahui. Namun animasi dokumenter ini membahas model sepeda yang paling berperan besar dan memiliki perubahan yang spesifik di sejarah evolusi sepeda tersebut.  Dan yang paling penting, evolusi sepeda sudah terjadi selama 197 tahun, dan tidak akan berhenti sampai disini.
Animasi Dokumenter
oleh
Aditomo Priyo Prakoso