The Mystery of Barong & Rangda, by Wiriya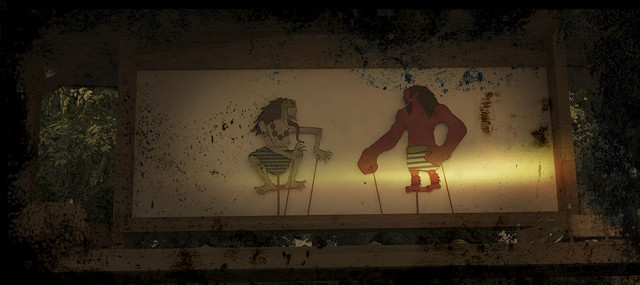 Film ini mengisahkan tentang perjuangan 3 orang pemberani yang melawan kejahatan di kotanya. Mereka semua mempertaruhkan nyawanya untuk kedamaian di kota mereka. Namun hal ini akan terasa sulit bagi mereka karena mereka sebenarnya tidak memiliki pengalaman dalam bertarung yang cukup dibanding yang lainnya. Namun tekad, keberanian, keyakinan, dan usaha yang kuat akan mampu melakukan hal mustahil sekalipun.

Proses pembuatan Mystery of Barong & Rangda, saya memulainya dengan konsep cerita dan juga desain karakter yang cocok dengan karakteristik dari masing- masing tokoh dalam film ini. Penentuan warna dan juga bentuk karakter sangatlah penting. Setelah mendapatkan sketsa karakter yang sesuai maka selanjutnya adalah membuat karakter 3D, berikut hasilnya: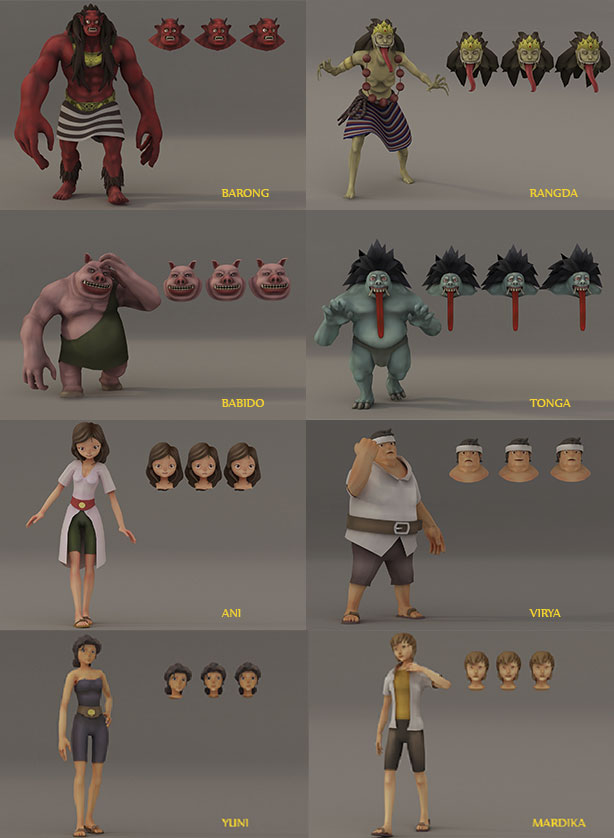 Pada serial animasi, hal yang diutamakan adalah karakter. Desain karakter yang saya buat mengandung unsur lokal konten, karena saya ingin mengenalkan budaya Indonesia.
Berikut beberapa scene dalam trailer serial animasi Msytery of Barong & Rangda: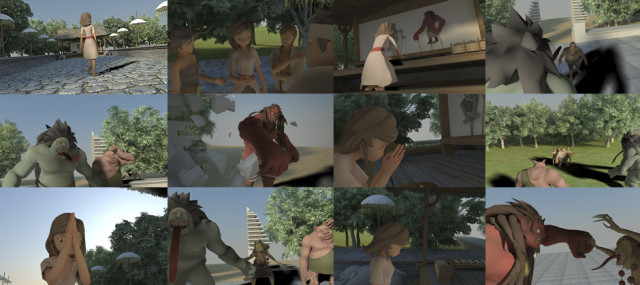 Demikian sekilas proses pembuatan trailer serial animasi Msytery of Barong & Rangda. Semoga dapat menginspirasi dan bermanfaat bagi anda. Terimakasih.