Our youtube channel…. talk something more….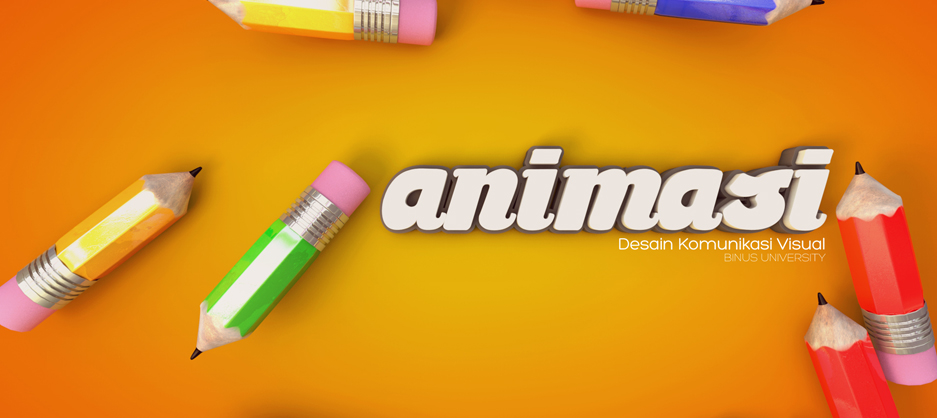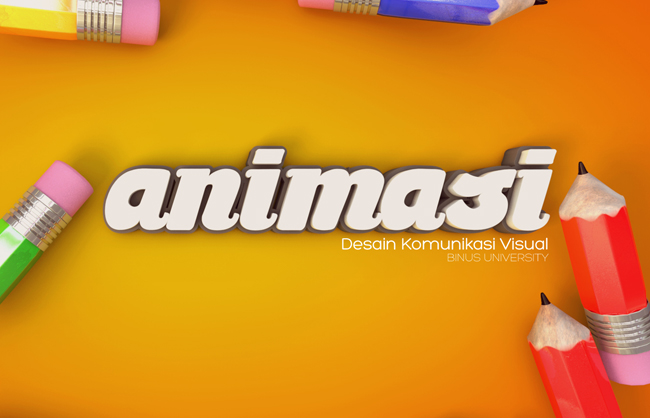 Hi guys,
Visit us on our youtube channel. Simply click on the image below to go to the youtube site. Keep update with us. We will update the contents and a lot of sophisticated video coming up!!!! You can also click this link below!!
http://www.youtube.com/user/animationBINUS
Cheers…!