BEHIND THE SCENE "CATS IN THE STREET"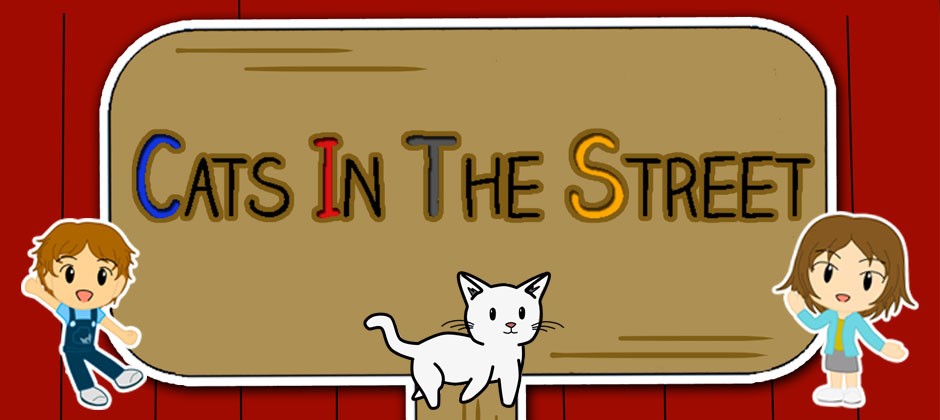 Sesuai judulnya, Cats In The Street adalah animasi edukasi yang menyajikan tentang informasi singkat mengenai kucing-kucing yang hidup atau berkeliaran di lingkungan yang padat dengan populasi manusia. Animasi ini saya rancang terkait belum semua masyarakat sudah tahu betul seluk-beluk suka dan duka yang dialami kucing liar, terutama mereka tak jarang hidup berdampingan dengan kita.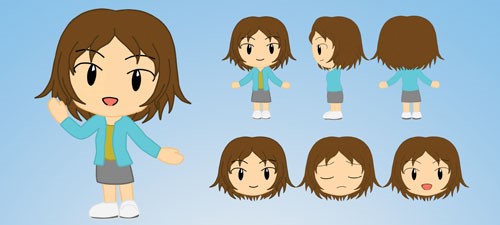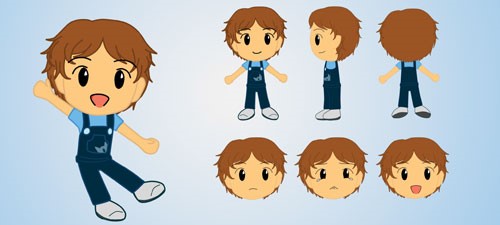 Ada dua karakter yang bertugas menjadi penjelas dari informasi edukasi, yaitu Anra dan Scot. Tak lupa dengan si kucing yang juga sekaligus menjadi maskot animasi ini. Gaya visual karakter yang digunakan pada karakternya adalah Super Deformed yang membuat visual karakter terlihat mungil.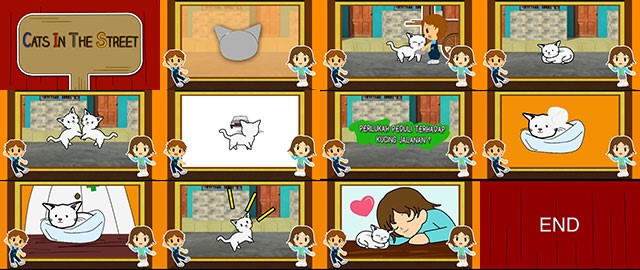 Penulis memilih menggunakan gerakan animasi dan gaya visual dalam dua dimensi (2D) sedangkan environment tiga dimensi (3D) namun tetap terlihat selaras saat digabungkan menjadi satu layar. Gaya visual dibuat sederhana namun tetap akrab di mata target audiens. Proses ilustrasi dilakukan dengan menggunakan Adobe Photoshop dan Paint Tool SAI, sedangkan untuk proses animasi menggunakan Adobe After Effects.
Diharapkan hasil dari karya animasi ini dapat memberikan ilmu tentang dunia kucing yang hidup di jalanan dan dapat bermanfaat untuk semua kalangan masyarakat.
Penulis.
Tiara Febrina Haum