Character Design of "MYTHISIEL"
Mythisiel merupakan suatu konsep serial animasi yang bergenre mecha dengan memfokuskan pada karakter desainnya. Karakter-karakter di Mythisiel ini bersifat medieval dan kekerajaan. Mythisiel itu berarti a being capable of miracle yang berarti keajaiban. Mythisiel itu sendiri adalah sebutan untuk sebuah robot raksasa yang di kendarai oleh seorang knight tertentu yang memang ditakdirkan untuk mengendarai mythisiel. Mythisiel itu sendiri dianggal sebagai suatu kepercayaan oleh manusia di zamannya, namun karena adanya kepercayaan maka timbullah sebuah perbedaan diantara manusia terhadap mythisiel yang satu dan yang lain. Tujuan dari dibuatnya serial animasi ini agar dapat memberikan pandangan baru terhadap para penonton tentang kesatuan dalam keberagaman.
Karakter-karakter dalam serial animasi ini antara lain, Joe anak laki-laki, Cheryl anak perempuan dan Breccia sebuah robot yang sebut Mythisiel. Ke tiga karakter ini adalah salah satu peran yang penting di dalam film ini yang dimana mereka berusaha untuk membuat perdamaian di sebuah dunia yang penuh dengan peperangan yang di akibatkan oleh perbedaan.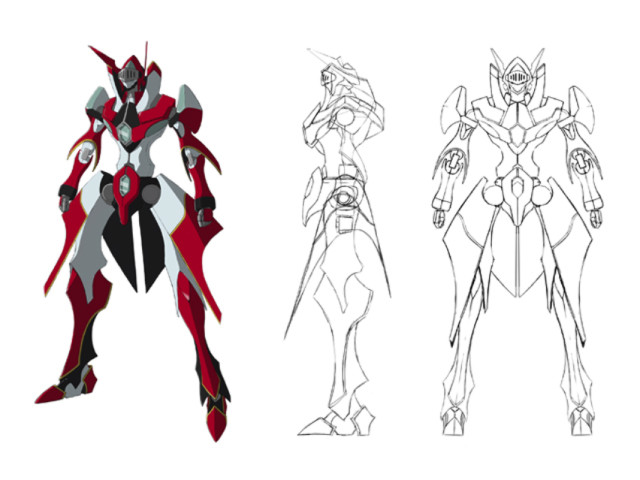 Di dalam pembuatan karakter Mythisiel ini, penulis mencoba mendesain karakter-karakter agar dapat disajikan dalam bentuk 2D agar mempermudah pengaplikasian kedalam bentuk stiker, poster, mug, hingga baju dan merchandise lainnya,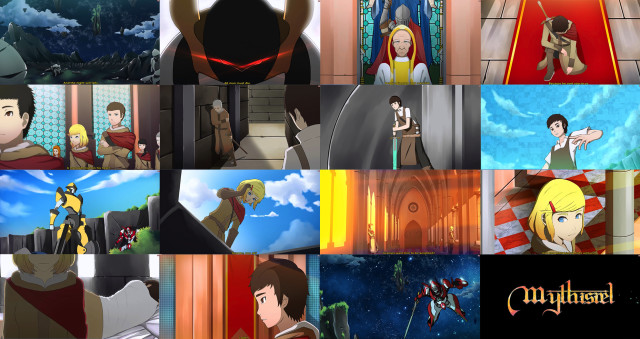 Demikian sekilas penjelasan mengenai karakter-karakter dari Mythisiel. Membuat suatu karakter yang dapat menarik dan menjual bukanlah hal yang mudah, dibutuhkan riset yang mendalam mengenai apa yang disukai oleh masyarakat, bukan apa yang kita sukai. Karena film serial ini dibuat untuk dinikmati oleh masyarakat bukan untuk kita pribadi, apa yang menurut kita baik dan menarik belum tentu disukai oleh masyarakat, itulah alasan mengapa riset itu sangat penting.
Penulis,
Jonathan Moro