SHORT FILM ANIMATION "PERIGEE" BY ANDRIAN SUSANTO
"Perigee" adalah sebuah animasi film pendek yang menceritakan tentang pertemuan dua perwujudan alam, yaitu Rembulan (yang kemudian disebut The Observer, dan Samudra (yang kemudian disebut The Storyteller). Di jaman dahulu kala kedua perwujudan tersebut bertemu tiap  malam di sebuah pulau di Bumi. Mereka berbagi kisah tentang banyak kehidupan, tentang perjalanan pahit dan manis umat manusia. Hingga suatu malam, The Observer berhenti muncul di tempat pertemuan mereka. The Storyteller menunggu, sekian waktu lamanya,  hingga mereka dipertemukan kembali saat Perigee.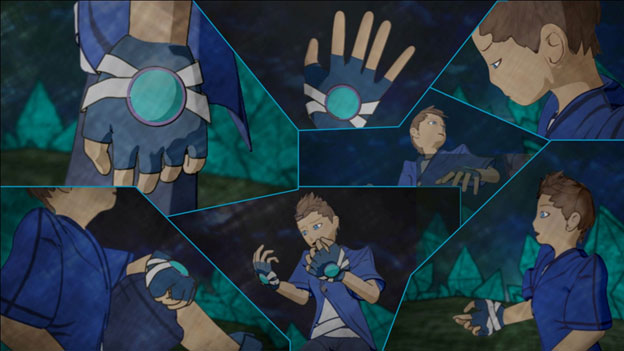 The Storyteller adalah perwujudan dari Samudra, ia memiliki tugas untuk menceritakan kisah umat manusia dari masa ke masa, melalui desiran ombak dan gelombang pasang. Penggunaan warna komplementer diterapkan pada The Storyteller, dengan memadukan warna biru yang merupakan refleksi lautan pada pakaiannya dan coklat pada rambutnya.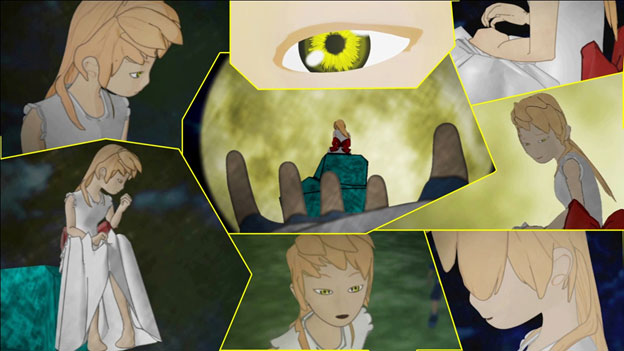 The Observer adalah perwujudan dari Rembulan, ia bertugas untuk mengamati dari langit, perjalanan sejarah manusia dari masa ke masa, serta memantulkan cahaya ke bumi sehingga membuat malam menjadi lebih terang. Warna kuning diterapkan pada rambut, dan putih pada pakaian sebagai simbol cahaya bulan.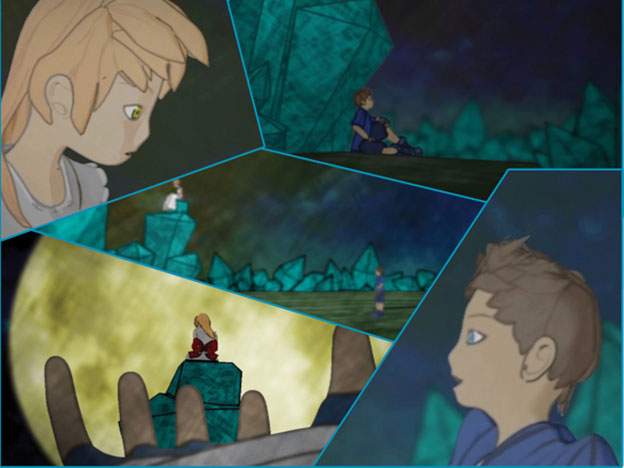 Demikian sekilas pemaparan animasi film pendek "Perigee", semoga bermanfaat dan menjadi inspirasi bagi pembaca. Terima kasih.
Penulis,
Andrian Susanto