The Making Of Short Animation "Move"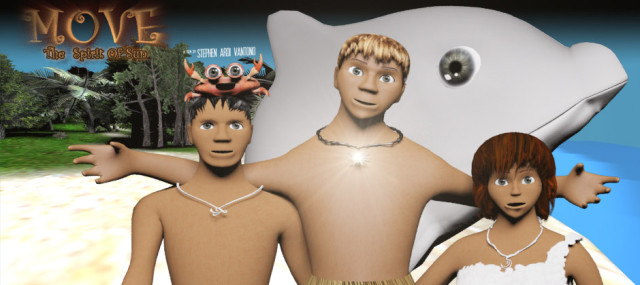 Banyak dari kita yang sering kali memaksakan kehendak untuk melakukan sesuatu yang ingin kita capai. Memaksakan kehendak adalah perilaku yang buruk sebab dapat merugikan diri sendiri dan orang lain. Contohnya adalah ketika di jalan raya seseorang melakukan aksi kebut-kebutan demi mengejar waktu ke kantor. Moral ini yang ingin penulis sampaikan lewat animasi pendek ini.
Move adalah film animasi pendek karya Stephen Ardi Vantono yang mengambil kisah tentang pemaksaan kehendak matahari untuk mengundang air, sahabat karibnya ke rumahnya. Penulis terinspirasi membuat cerita ini berdasarkan buku "The Wonderful World Of English : Way Up High" yang bercerita tentang asal-usul keberadaan matahari di angkasa dengan sedikit perubahan.
Pada zaman dahulu kala matahari hidup bahagia bersama dengan istrinya, bulan di bumi sebagai manusia.Setiap hari mereka menari dan bermain bersama di pantai.

Matahari mempunyai sahabat bernama air, namun air tidak pernah bekunjung ke rumahnya. Hal itulah yang membuat sang matahari ingin mengundang air datang ke rumahnya.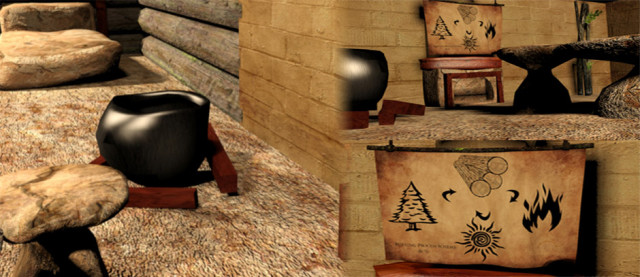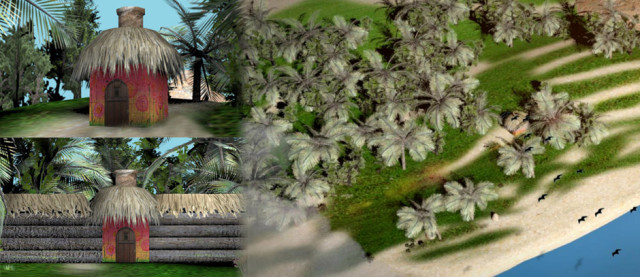 Dalam animasi pendek "Move" ini terdapat 4 macam environment yaitu dalam rumah matahari kecil, dalam rumah matahari besar, pulau / di luar rumah matahari kecil dan pulau / di luar rumah matahari besar.  Dinding rumah berlukiskan warna merah jambu, kuning, dan emas untuk menggambarkan keceriaan yang dibalut oleh  texture lukisan abstrak Louise Mead, seorang pelukis abstrak dan modern inggris.
Penulis belajar mencoba membuat efek visual berupa banjir, air, api dan butiran cahaya untuk membantu mengkomunikasikan isi cerita.
Berikut beberapa potongan gambar dalam film animasi pendek "Move" ini :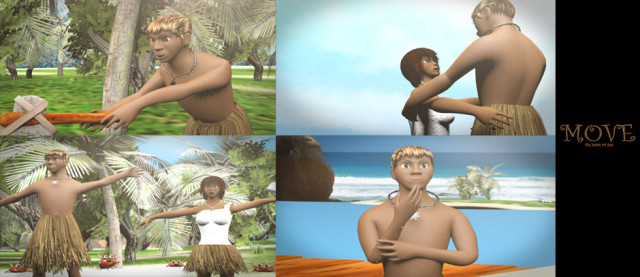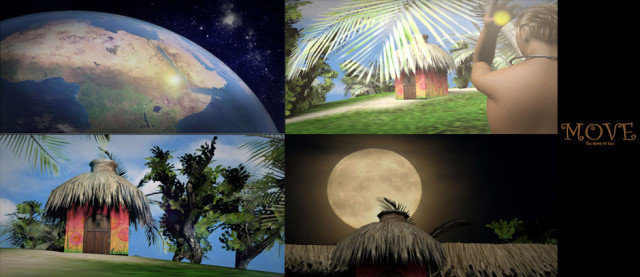 Demikian proses pembuatan animasi pendek "Move", semoga dapat bermanfaat dan menginspirasi kita semua. Terima kasih.
Penulis,
Stephen Ardi Vantono